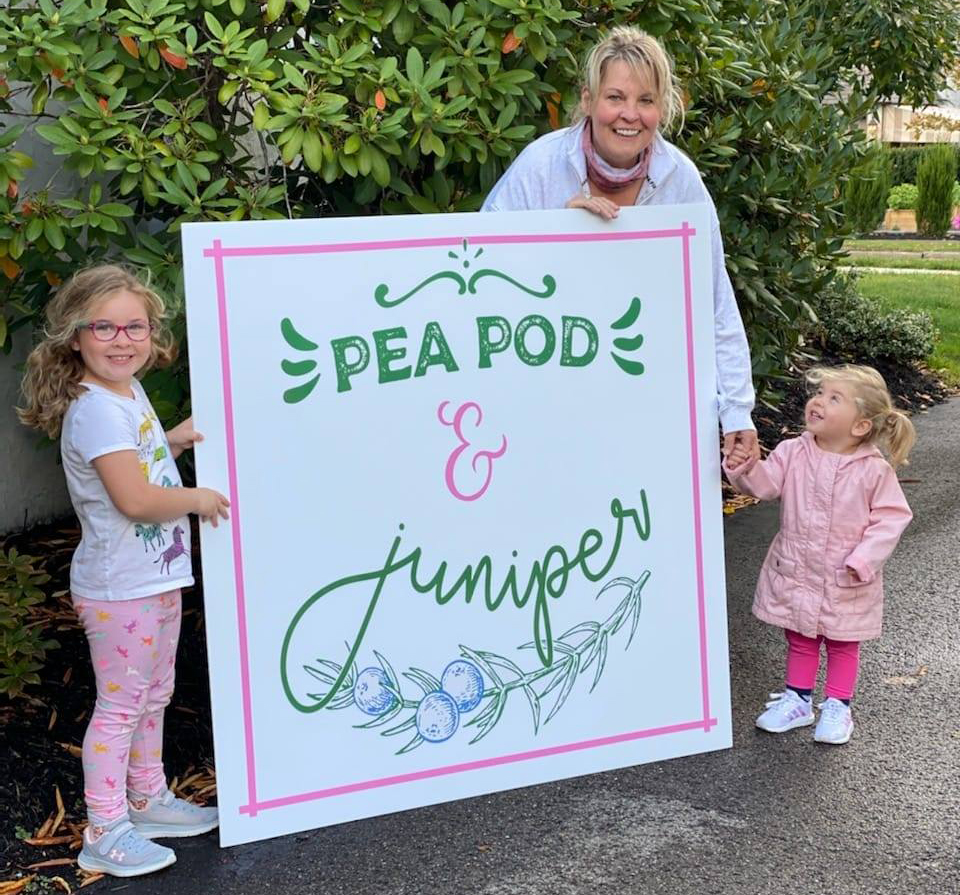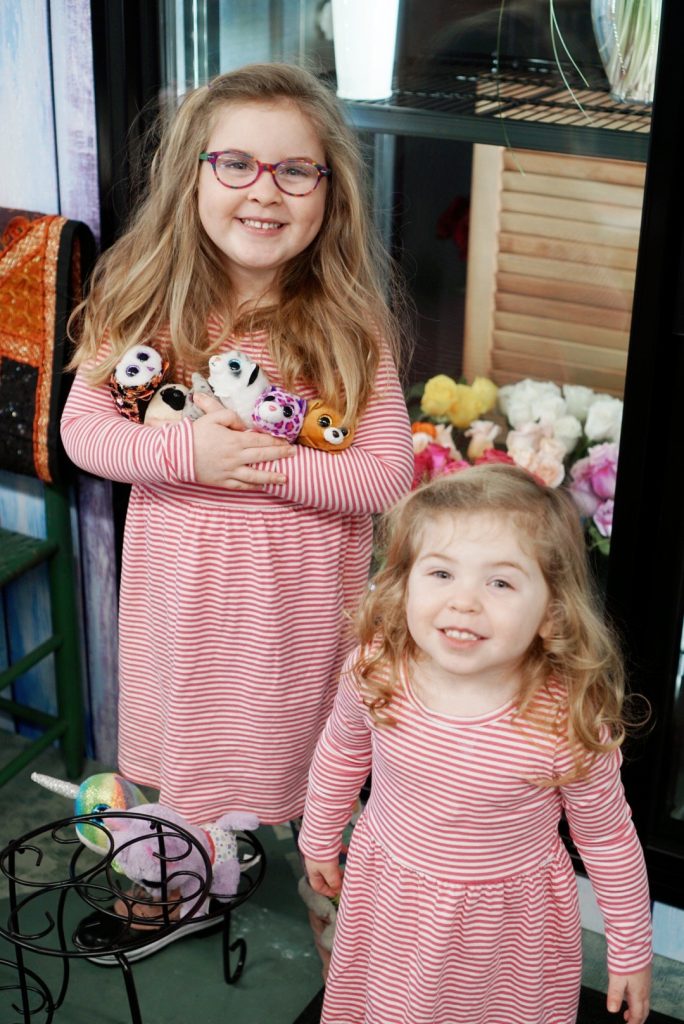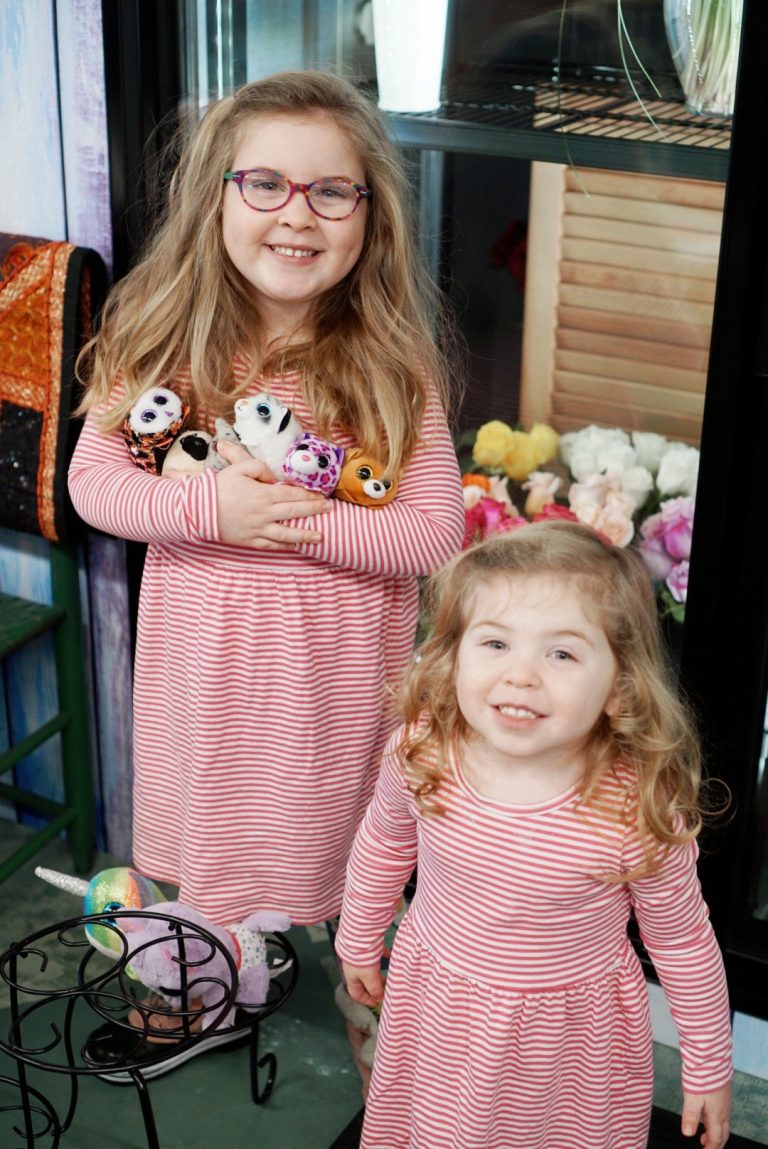 Hi, I'm Kim Carlson, owner of Pea Pod & Juniper.  
In high school I started taking classes on floral design with Nelson & Butts owner Becky Barnes.
After graduating from Southwestern High School, I completed a 1 year study in floral design and shop management in Connecticut. 
Upon returning to Jamestown I worked full time as assistant manager at Girton's flowers and gifts.
For the past 14 I have been at Robo Enterprises, Inc. our family business was started by my Grandpa "Augie" Carlson and my Dad George Carlson.
After losing my son Alex to a heroin overdose I needed to reassemble……Knowing how short life can be I knew that it was time to follow my heart and it led me right to a flower shop.
I  wanted to create a full service flower shop and much more. Pea Pod & Juniper has a large variety of fresh flowers, blooming seasonal plants, and green house plants of all sizes.
For people who enjoy putting flowers together at home, come explore our loose flower options. We also offer beautiful Chautauqua Lake apparel, chocolates from Pulakos, and our locally made Borsari spices and Bloody Mary mix which always pairs well with fresh flowers.
Pea Pod & Juniper also offers workshops for all ages  and so much more:
Using our creative skills takes us away from stress.
Life should be colorful.
Life should be lived.
We all need to stop and smell all the flowers.
Flowers say so much: I love you, I am sorry, I believe in you, I thought of you, etc.
Suffering from stress-get creative.
Suffering from anxiety-we have something just for that.
Not living your best life-we have something for that too.
We aren't your ordinary flower shop and we don't aim to be!
Thank you for visiting,
Kim Carlson