For every occasion!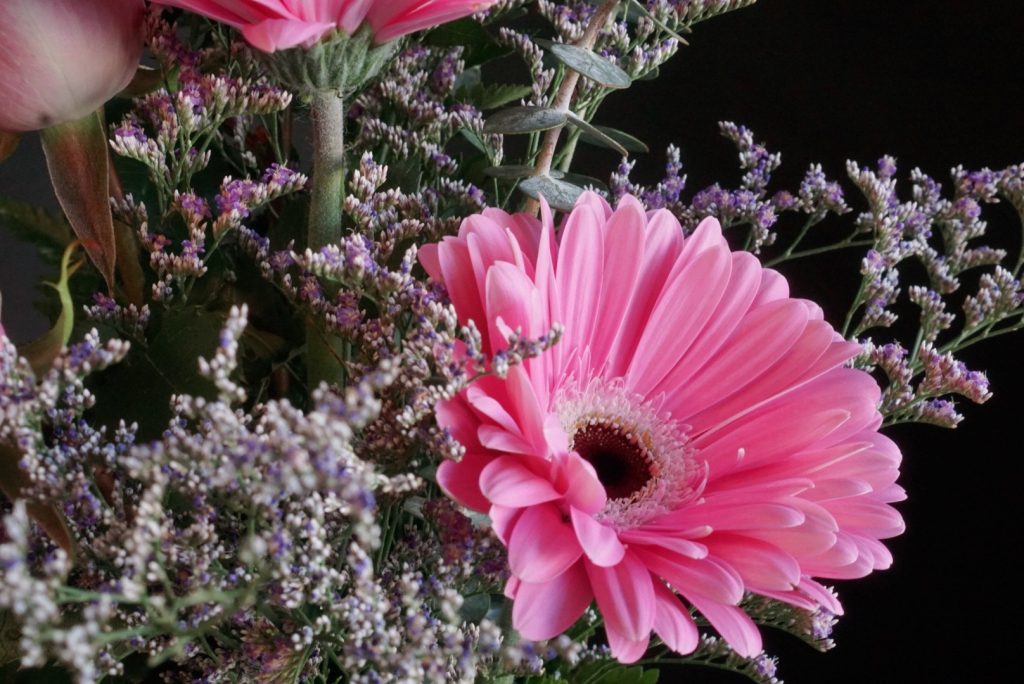 When most people think of floral arrangements they consider them simply as a decoration – something beautiful to give as a gift, use as a table centerpiece or decorate a wedding. However, in time gone by flowers had a lot more meaning.

In the Victorian era, for example, each flower represented something specific and certain flowers could be combined to send messages of affection, interest and love. Sometimes the same flower could even have many different meanings, depending on how it was delivered or arranged. This created a secret code language of flowers that people could use to give messages that they wouldn't dare speak out loud.

Flowers have been used to convey messages for a long time before than in the Middle East and Persia, but it was during the Victorian Era when 'flower dictionaries' began to be published which explained the meaning behind every plant.

For example, a white chrysanthemum represents truth and a red one symbolizes love. If the two colors are mixed together in a bouquet it will symbolize a message of true love. A spider flower is a request to elope. A bluebell is a symbol of gratitude and a cattail is used to wish someone peace and prosperity. A striped carnation means "I'm sorry, I wish I could be with you but I can't." It is important to be aware of the subtle differences in the flowers – for example a red rose means "I love you" but if the shade of red is too dark it will imply shame.

Whatever message you want to convey, let Pea Pod & Juniper give it that personal touch.  All flowers will be hand selected by me personally and all arrangements will receive my personal stamp of approval before being placed on display or delivered.
Let Kim personally convey your message with flowers!