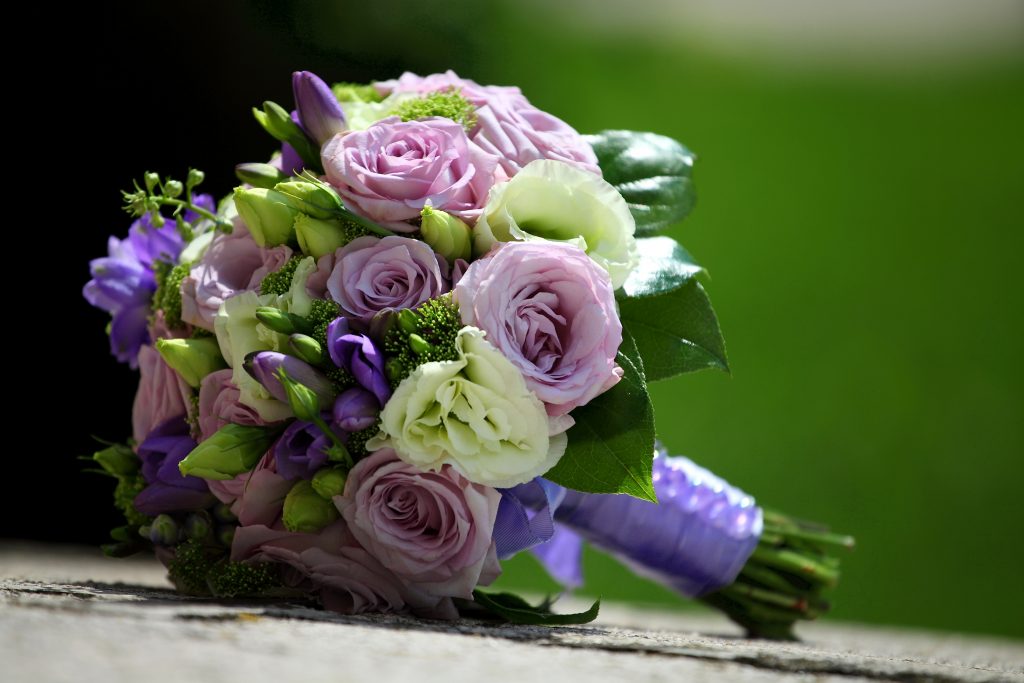 Though many florists sell wedding flowers, no one does it quite like Pea Pod & Juniper. I will work side-by-side with brides and wedding planners to create original floral masterpieces for your special day. Pea Pod & Juniper brings a unique experience to wedding flower design with an eclectic and innovative spirit that remains up-to-date on design trends.
How do you start? Schedule a complimentary consultation with me. Pea Pod & Juniper will consider every detail imaginable: size and budget, season of the year, color scheme, etc. I will offer innovative suggestions, practical advice, and helpful encouragement. And then – I will get to work!
Once the big day arrives, your only job will simply be to enjoy your wedding. All flowers will be delivered on time via Pea Pod & Juniper's flower shop associates. All capacities of wedding flowers will arrive in excellent condition – the Pea Pod & Juniper guarantee: no unpleasant surprises.
Call Kim at 716.526.1081 or use our contact form by clicking here!